Enjoy a grand Afternoon Tea at stately Rose Castle
We are thrilled to offer food fans, history buffs, and lovers of gorgeous gardens, a chance to enjoy a divine Afternoon Tea at their very own Castle in Cumbria.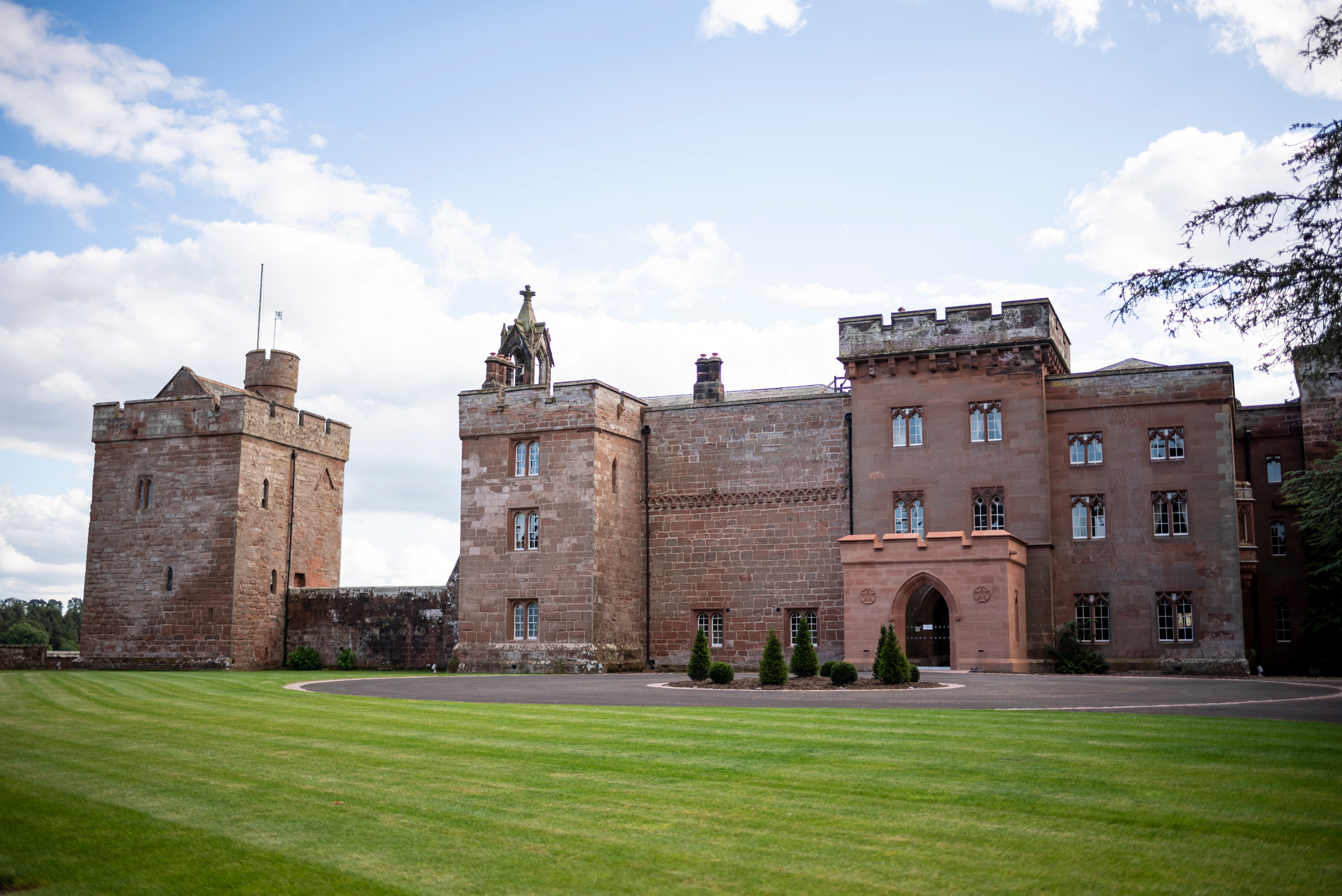 Saturday 27th May
Served between 12.00pm and 3.00pm.
£34.95 per person
You can look forward to..
Sandwiches
Pastrami, Horseradish and Garden Fennel
Hummus and Beetroot
Crab and Lemon Verbena
Savoury
Wild Garlic and Pickled Onion Quiche
Black Pudding Scotch Eggs
Scones
Cheese and Sun-Dried Tomato
Buttermilk and Blueberry
Sweets
Panna Cotta Rose Castle Rhubarb Compote
Toffee and Banana Eclairs
Poached Pear and Frangipane Tarts
Millionaires Shortbread
State Dining Room
Your luxury Afternoon Tea will be served in our grand State Dining Room with its stunning views of our extensive grounds and backdrop of the Lake District fells. A talented local musician will provide a relaxing soundtrack to the day, and our bar will be open for alcoholic drinks and soft drinks.
Private Group Bookings
We can offer our private dining room for a group booking of 8-10 people. Please get in touch with us directly for more information and to book - call 01228 642980, or email us at hello@rosecastle.com.
_____________________
Enjoy Our Grounds
After your Afternoon Tea, why not take a stroll around our beautiful gardens and take in the fresh spring air? Wander across the Bishop's Lawn, our walled Pettinger's Garden, with its fell views, and our Apothecary's Garden, filled with pink and purple roses. Amble through the sunny orchard, home to a variety of apples, pears, damsons, greengages and plums, including Cumbria's own Keswick Codlin apple.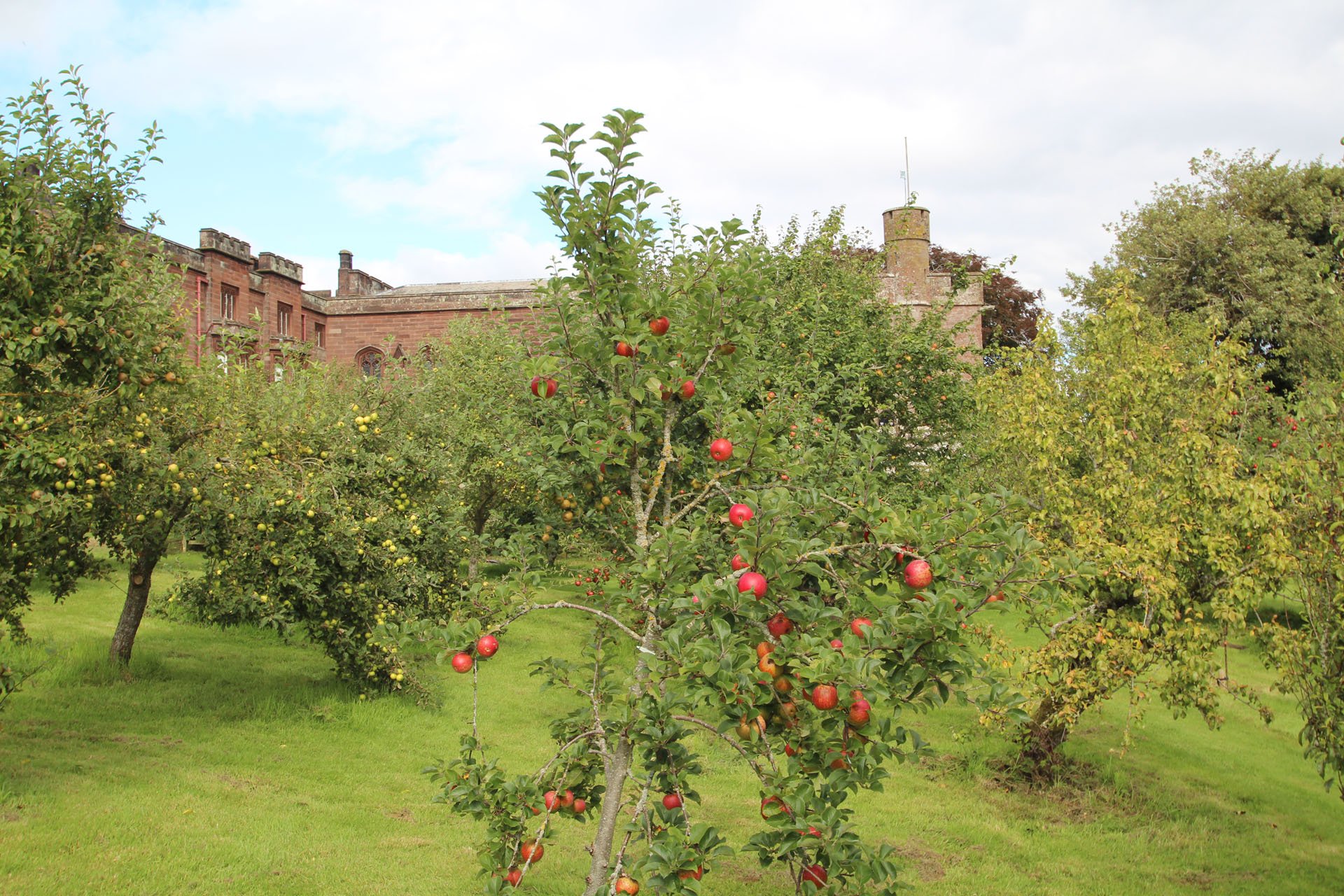 Accessibility: There is disabled access to all ground floor and first floor areas of the castle, including the State Dining Room. Sadly, our grassed areas are not wheelchair-friendly but there are pathways around the gardens that are suitable for wheelchair users.
Dogs: Dogs are not permitted inside Rose Castle or on the grounds.
Parking: There is space for up to 40 cars within the castle grounds. Help will be available on the day to direct you to a suitable parking spot.
Bar: Our bar will be open for the purchase of wine, beer, cider, spirits, cocktails, soft drinks, teas and coffees. Card payments only, we cannot accept cash.
Facilities: Toilets and baby changing facilities are located in the Castle and will be available for general use.